We listen to our clients to develop processes that exceed their expectations. We have a heavy focus on communicating with the clients clearly on the project and being receptive to their feedback.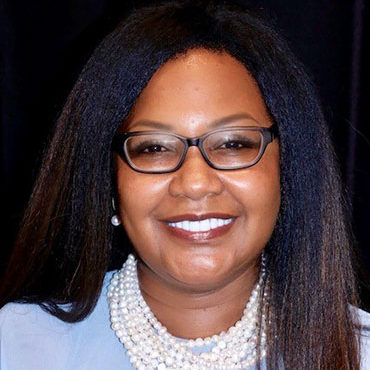 Thessalonian R. LeBlanc, MBA
Thessalonian LeBlanc serves in the roles of CEO and President of Finance and Administration for Trilogy Engineering Services.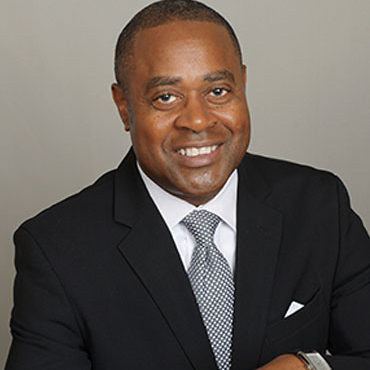 Harold Underwood, Jr.
Harold Underwood serves in the role of President of Business Development at Trilogy Engineering Services.
-